Brilliant Cell Phone Tips and Tricks Everyone Needs to Know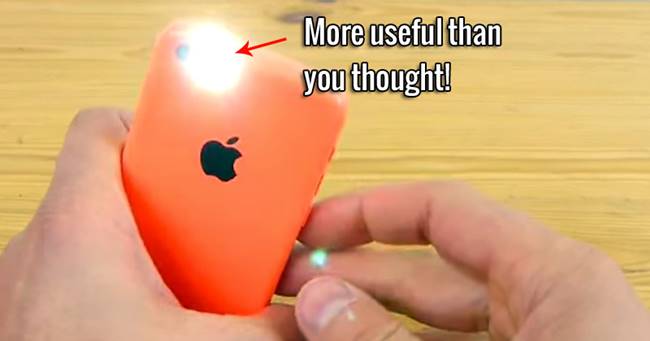 In the video below,
DaveHax
shows a couple of brilliant cell phone tips and tricks that everyone needs to know, such as how to make a stand for your phone, how to dry your phone out if it gets wet, making your own stylus and so on. These simple and useful tips will help you make full use of your cell phone.
Follow the video and learn all the tricks. Enjoy!
Brilliant Cell Phone Tips and Tricks Everyone Needs to Know
Reviewed by
DIY Decor
on
12:42 PM
Rating: