27 Brilliant Home Remodel Ideas You Must Know
27 practical home remodeling ideas that can be completed on a budget. These home remodeling projects are a mix of inexpensive ideas and do-it-yourself projects, perfect for the average homeowner.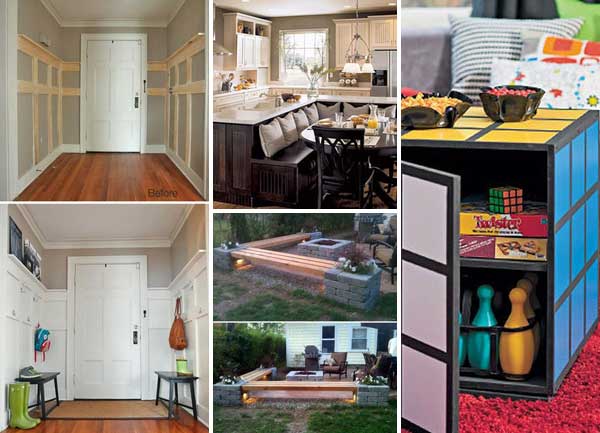 While not all these projects may be appropriate for your home, you should be able to find at least 10 to 20 to do over the next couple of months in your free time.
Even if they're small projects, they will quickly add up and help you transform your home. Here's the link
27 Brilliant Home Remodel Ideas You Must Know
Reviewed by
DIY Decor
on
8:42 AM
Rating: