Creative DIY Ideas to Repurpose Your Old Ladders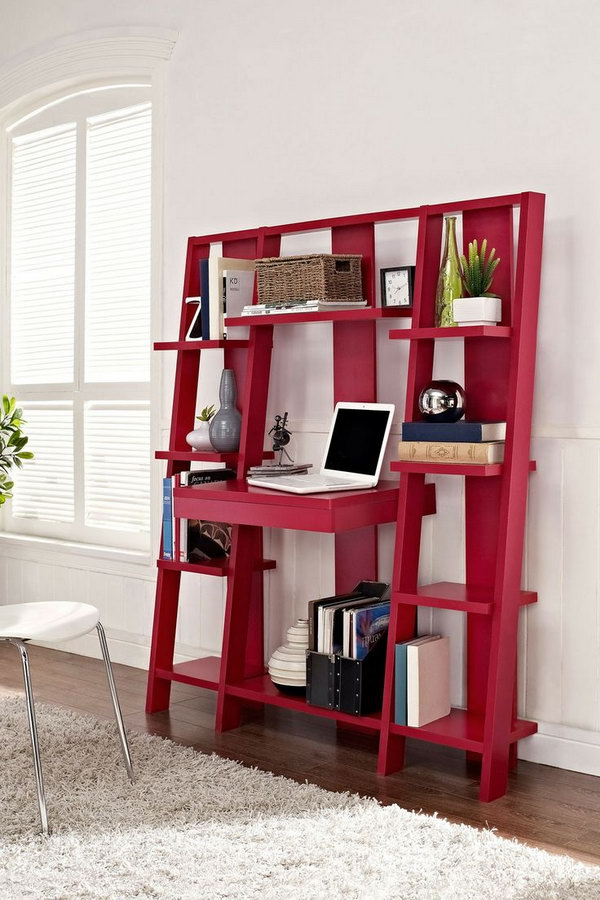 We all have stuff that no longer serves any purpose around the house, but we still have trouble getting rid of it. Because when living wildly in a crafty world, we know anything that we are going to discard has the potential to be perfect materials for our next project. From T-shirts to wood ladders, clever repurposing spans both decorative and functional uses.
Here we have rounded up lots of creative old ladder repurposing ideas for your inspiration. These creative ideas are ranging from using the old ladder as plant holder, shoe rack, wall shelving to ladder photo display and ladder storage in any of your home. They are fantastic projects that will add a touch of rustic, vintage, and lovely to your home and you are sure to love them.
Here's the link
Creative DIY Ideas to Repurpose Your Old Ladders
Reviewed by
DIY Decor
on
11:59 PM
Rating: