20+ Awesome Makeover: DIY Projects & Tutorials to Repurpose Old Furniture
If you're the kind of people who has difficulty in throwing away old stuffs, you'll find that there is not enough storage for them. Good news is instead of just throwing them away or keeping them in your house and taking up your storage space, you can reuse them in beautiful crafts and convert them into some creative things.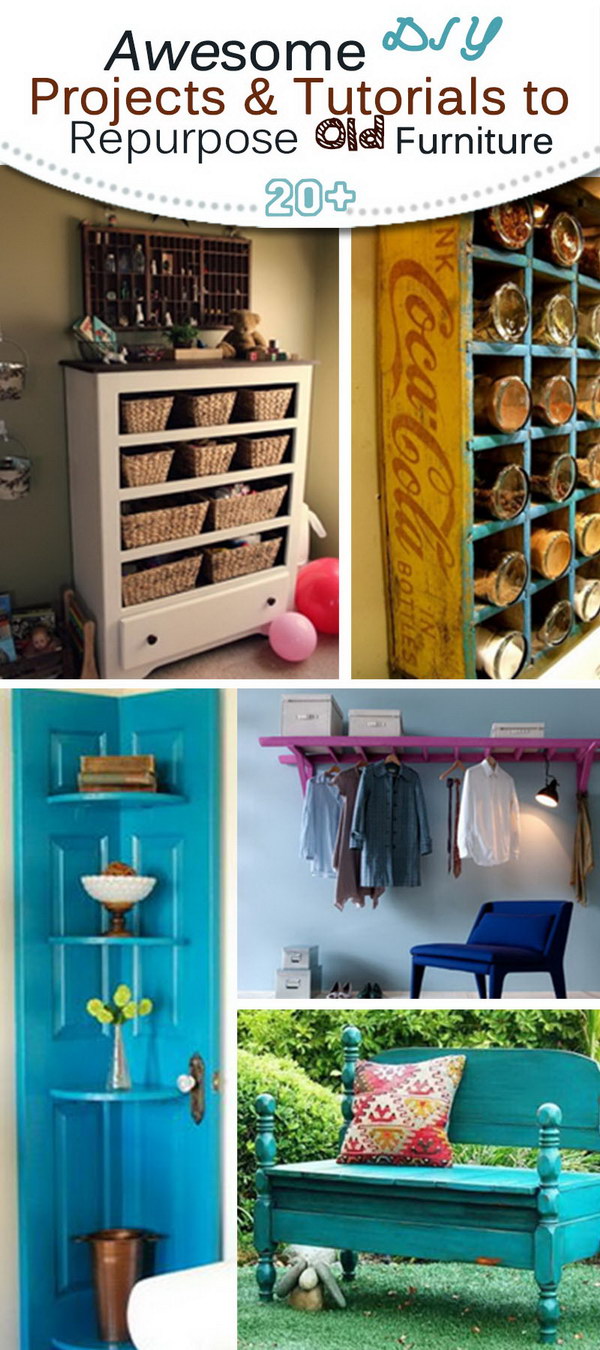 These projects are easy to implement but the result is cool. I also like the idea of repurposing an old dresser into a bathroom vanity. This beautiful bathroom vanity looks expensive and it is perfect for your vintage bathroom decoration.
Turn an Old Coffee Table to a Mudroom Bench

Turn an Old File Cabinet into a Garage Storage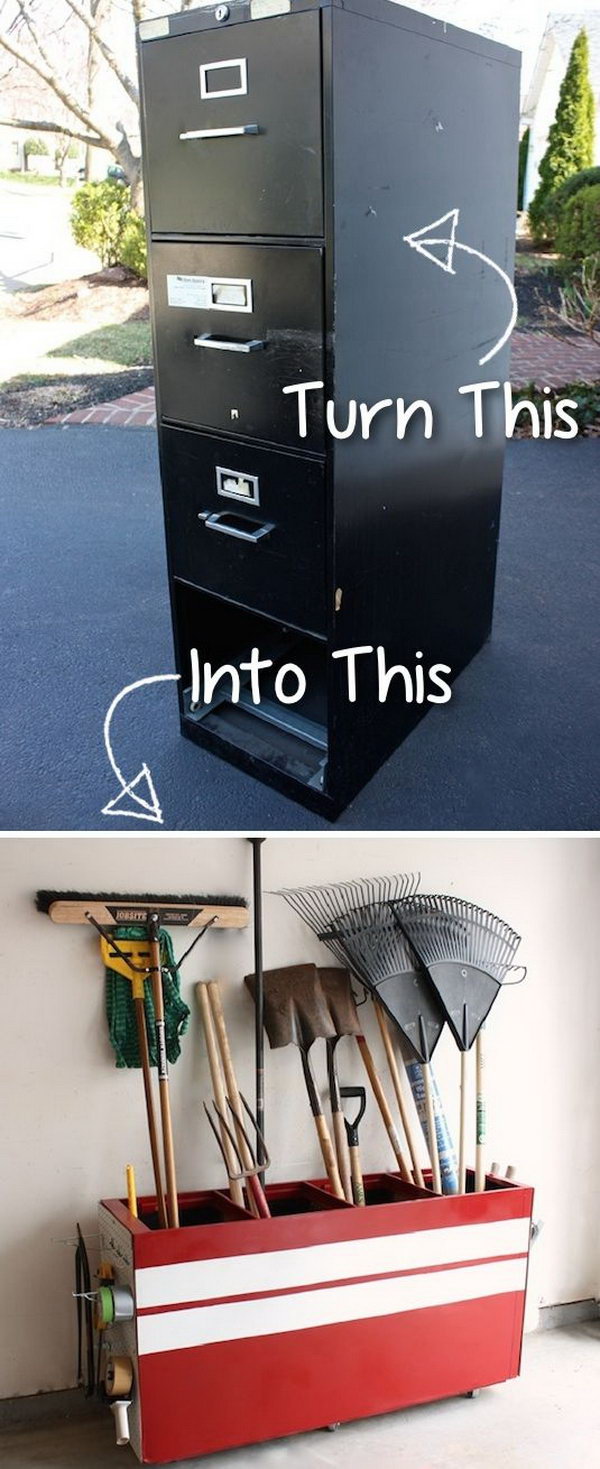 DIY Stylish Ottoman from an Old Coffee Table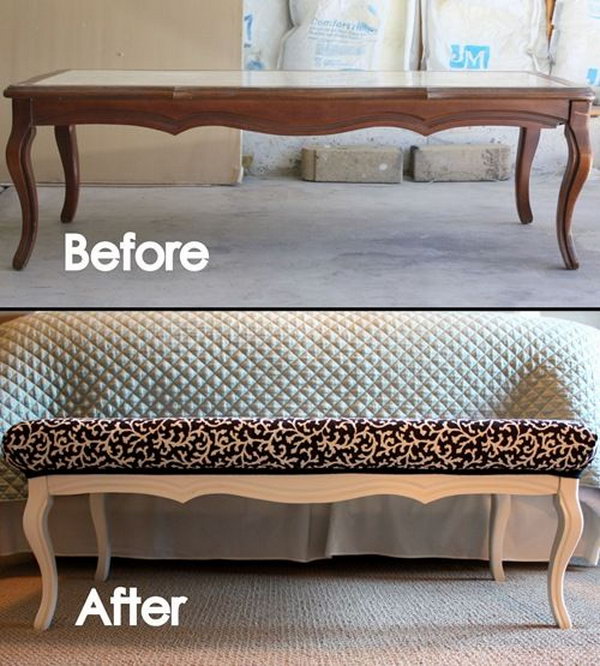 Turn a Vintage Coca-Cola Bottle Crate into a Spice Rack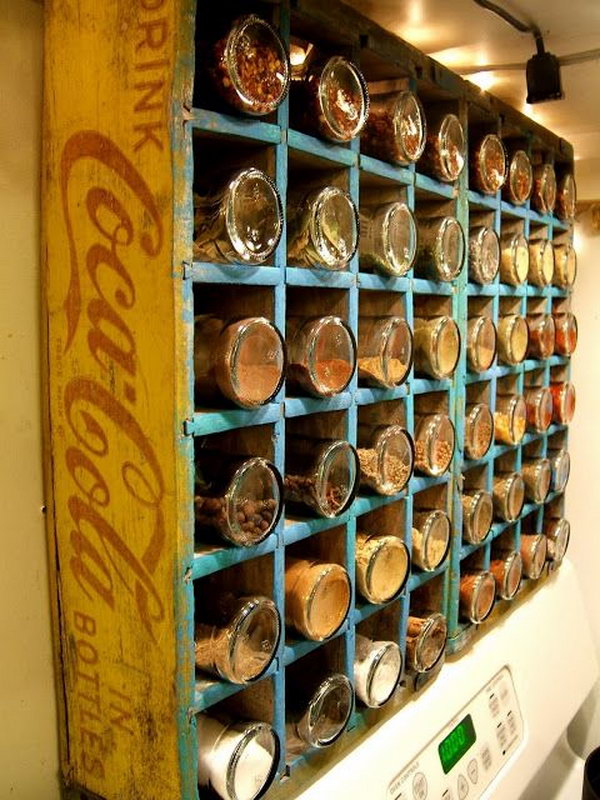 Make a Kid's Corner Bench and Play Table from an Old Bed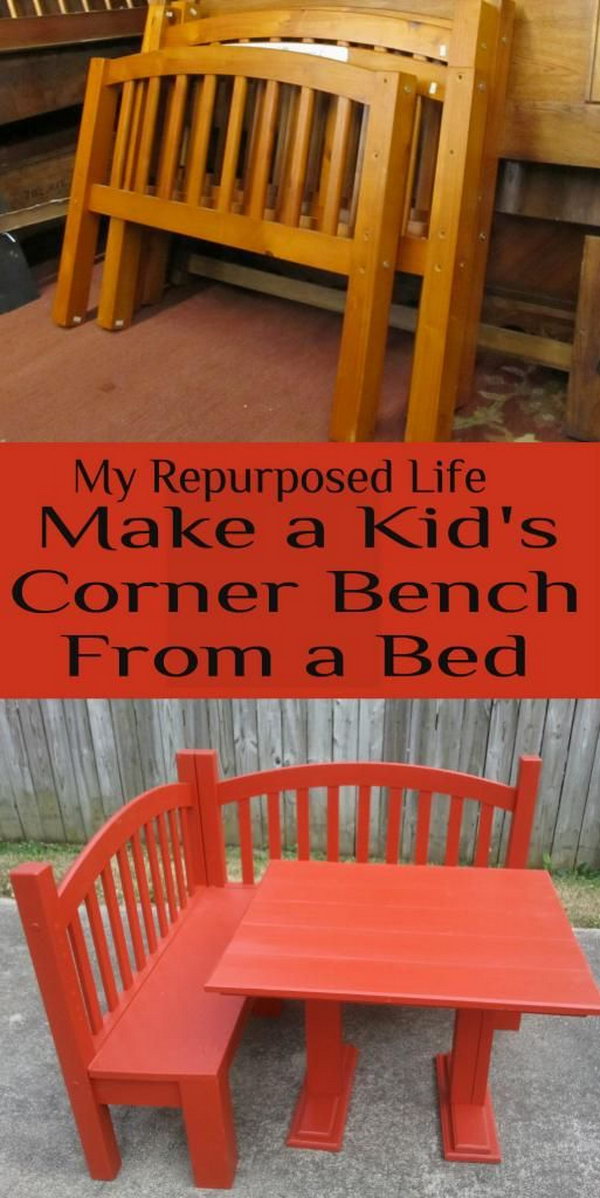 Turn an Old Crib into a Dog Crate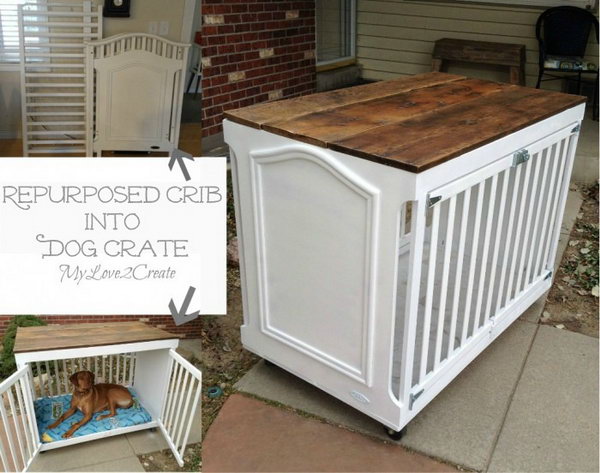 Turn Old Cabinet Door into Decorative Bulletin Board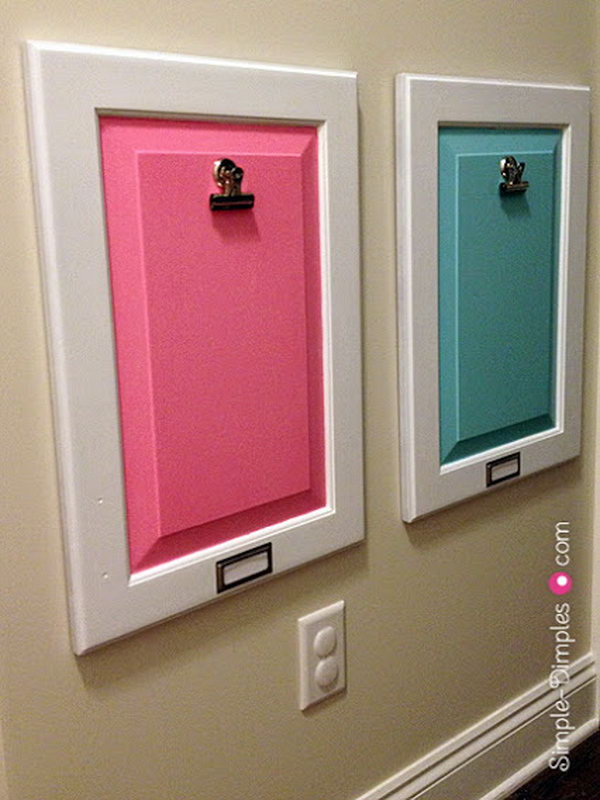 Turn a Small Crib into Stylish Magazine Rack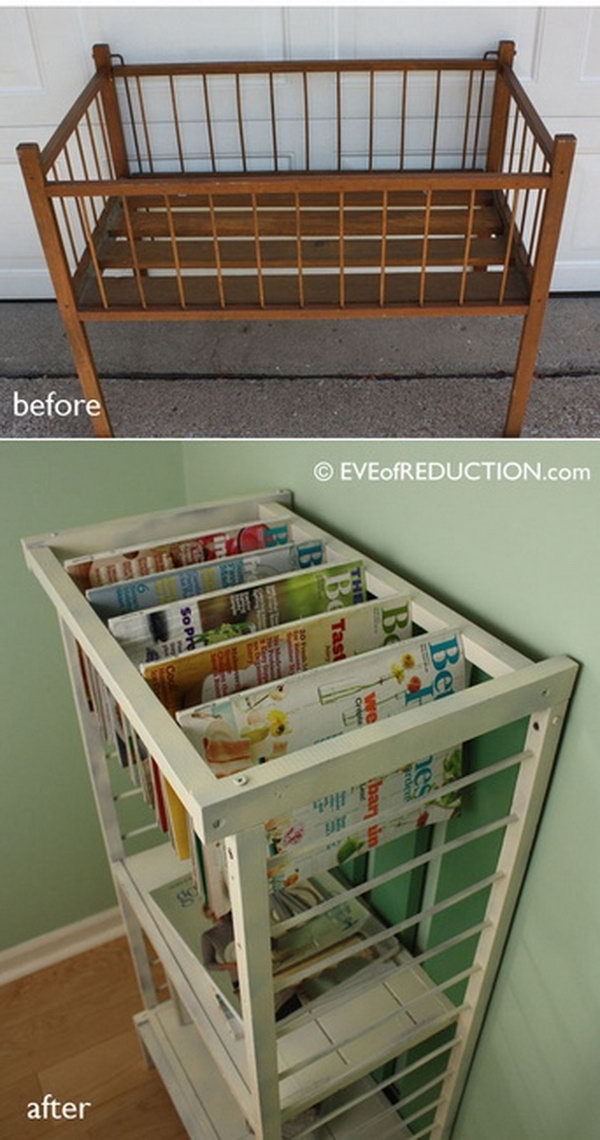 Upgrade a $8 Garage Sale with Color and Wallpaper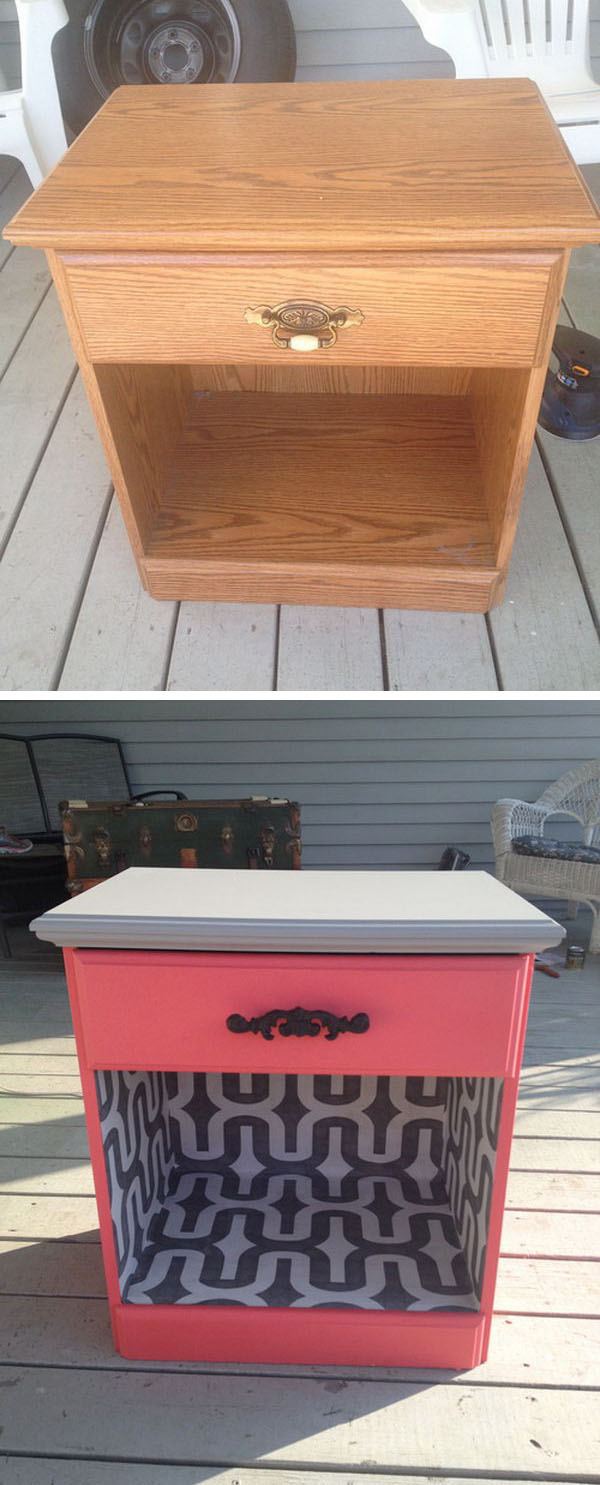 Repurpose Old Windows to Vintage Coffee Table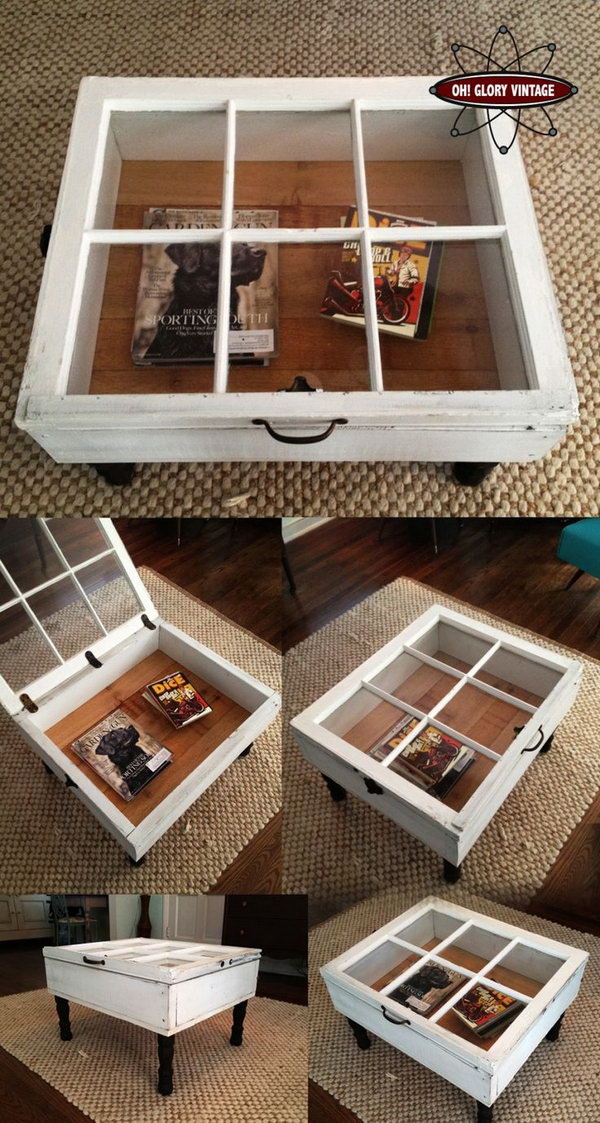 Turn a $9.50 Thrift Store Drawer into Funny Functional Storage or Craft Supplies

Turn an Old Vintage Door into a Corner Door Shelf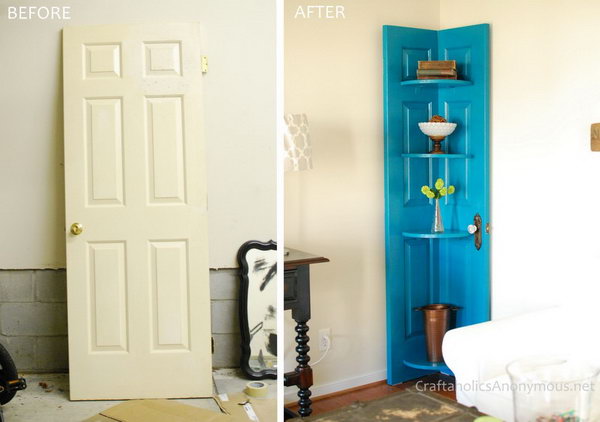 Turn Old Chair to Funny Swinging Chair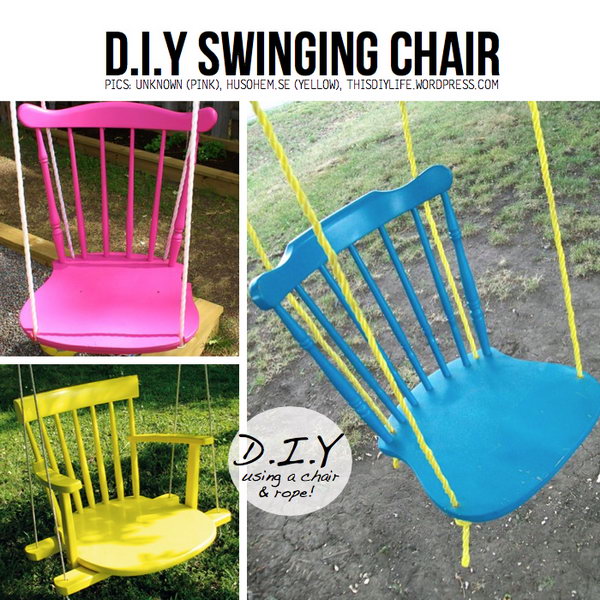 Use a Ladder and 2 Wooden Brackets to Make a Decorative Clothes Rack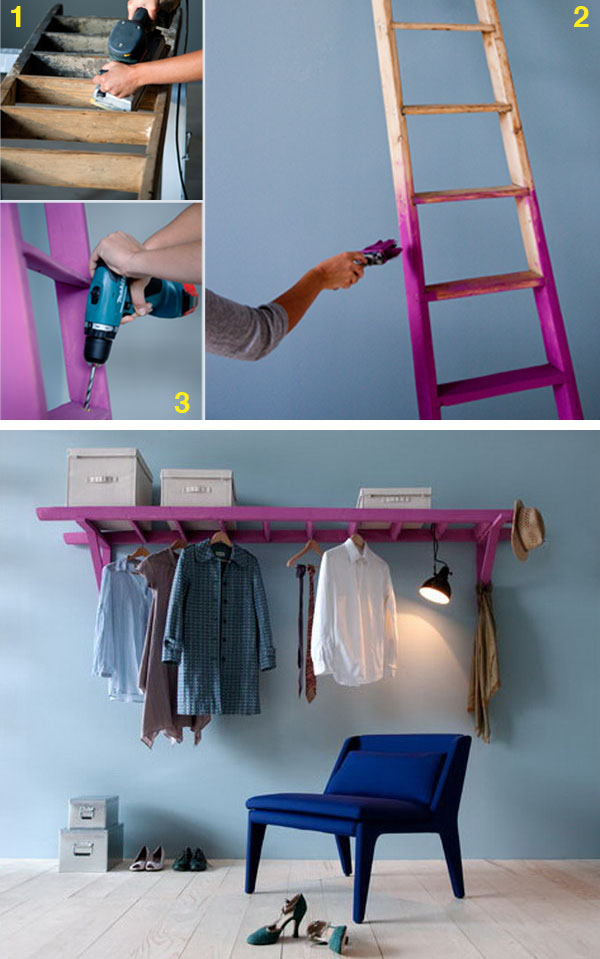 Repurpose Vintage Suitcase into Comfortable Chair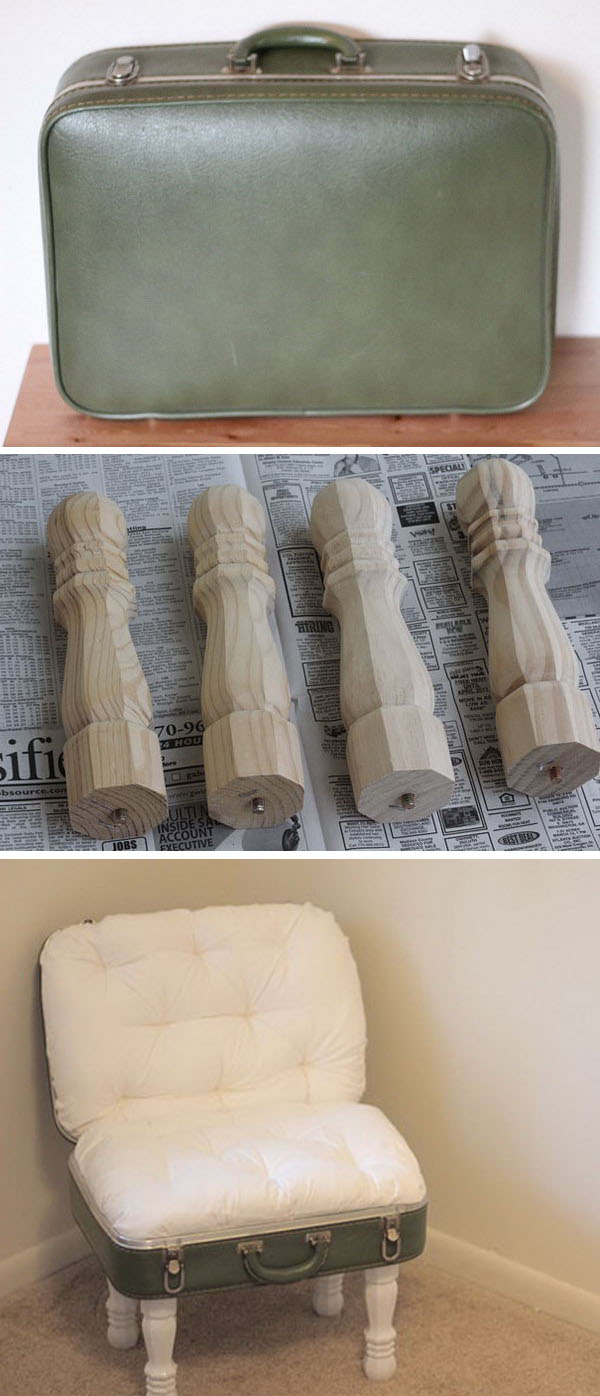 Turn Old Chairs into Clothes Shelf and Rack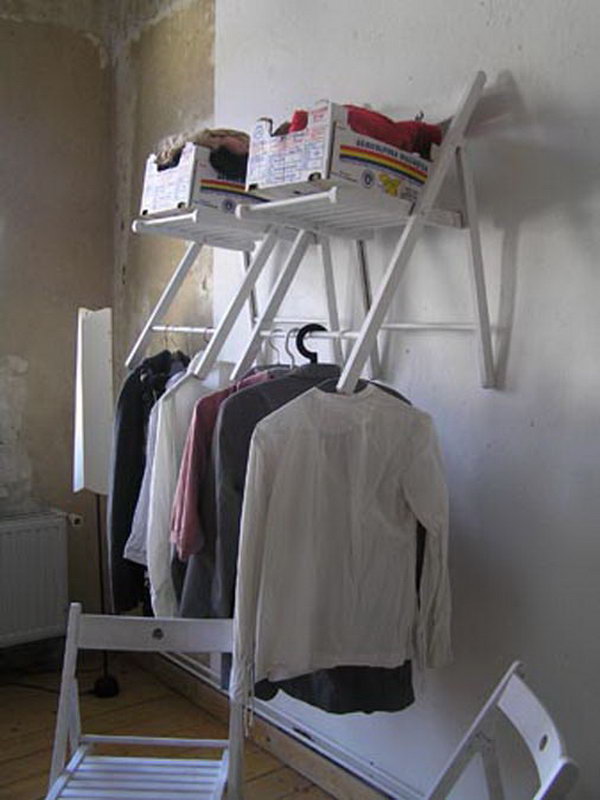 Repurpose an Old Dresser into a Bathroom Vanity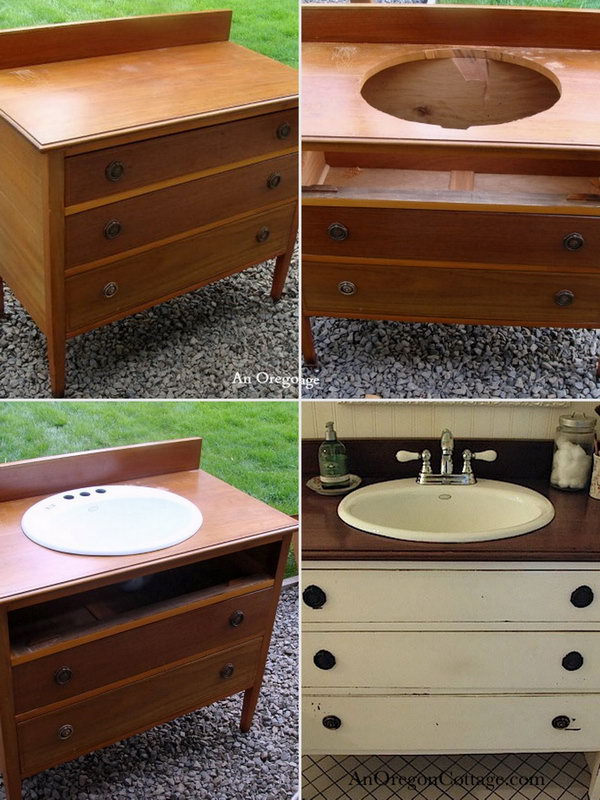 Turn an Old Dresser to a Beautiful Mudroom Bench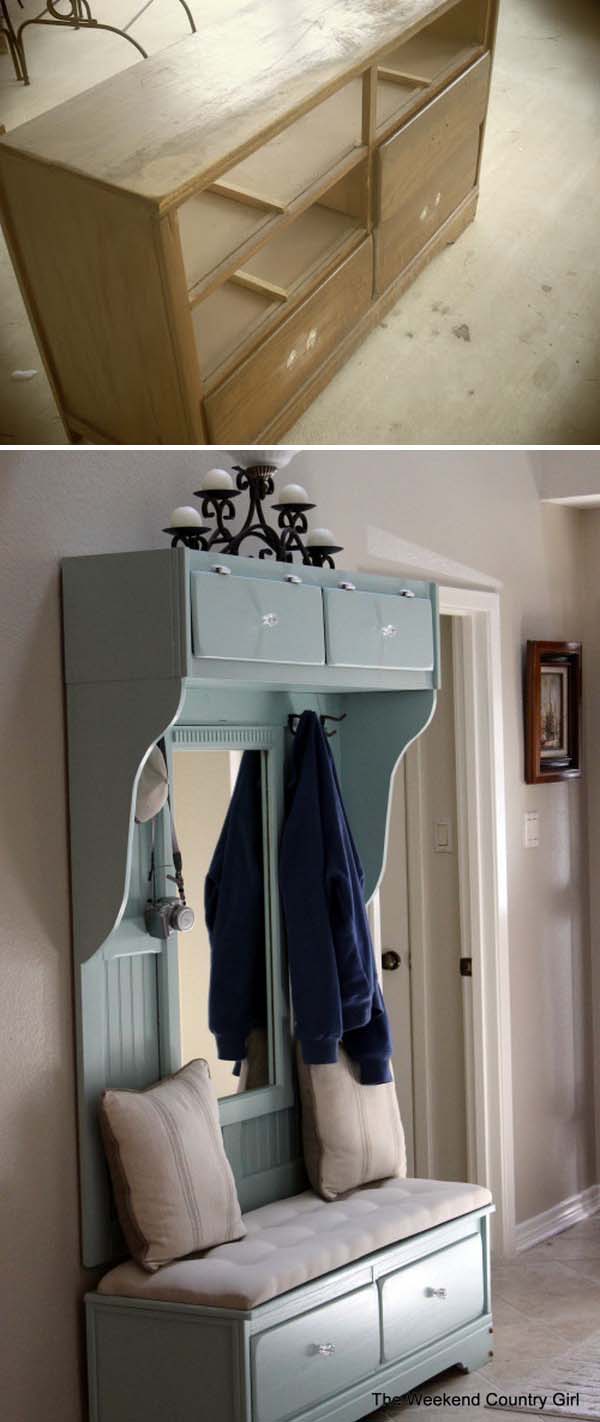 Turn Old Beds into Wonderful Benches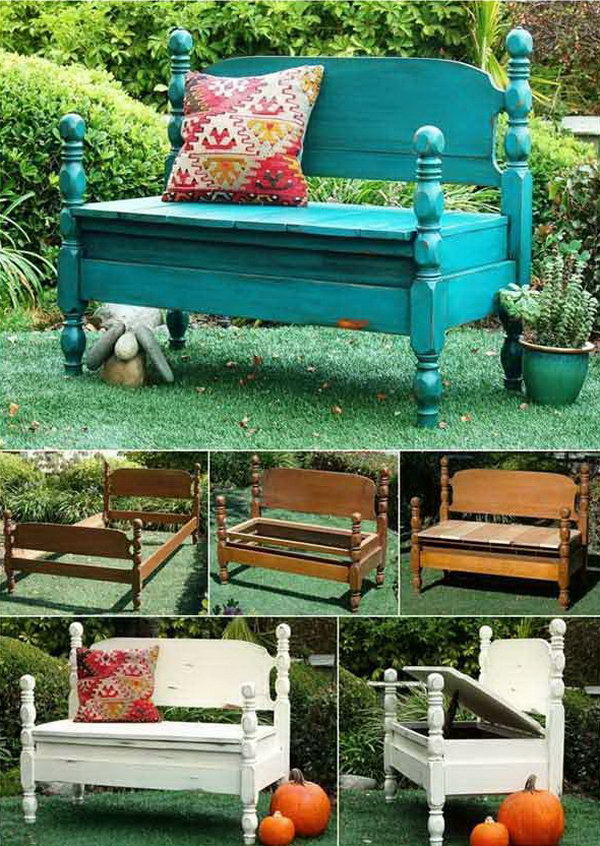 Turn an Unused Table into a Pair of Stylish and Useful Nightstands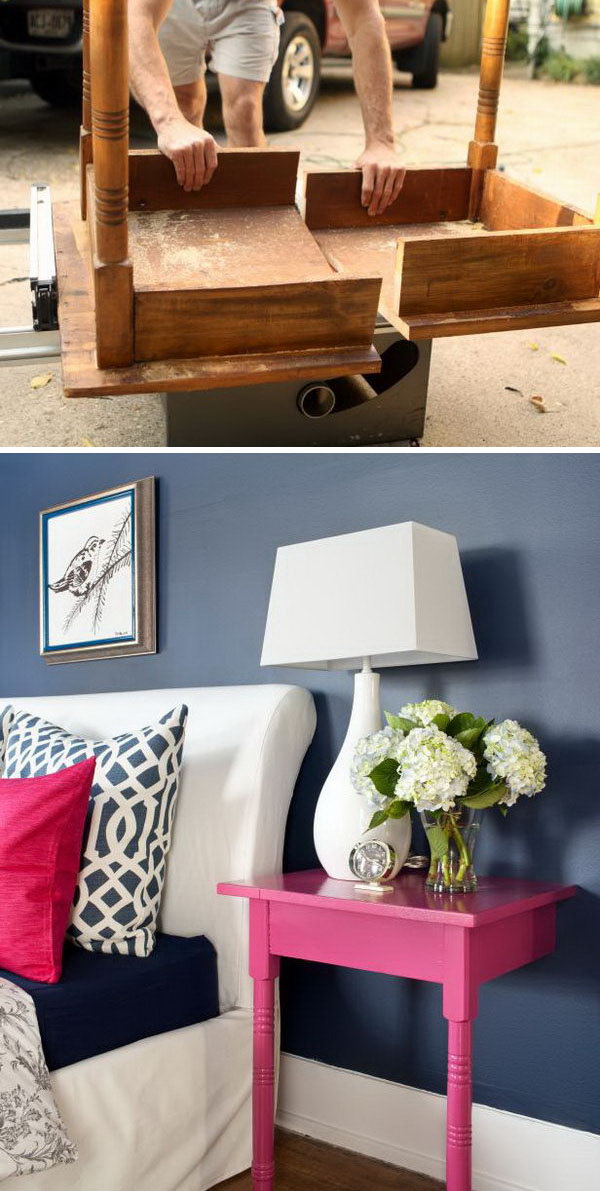 Turn an Old Dresser into Useful Kitchen Island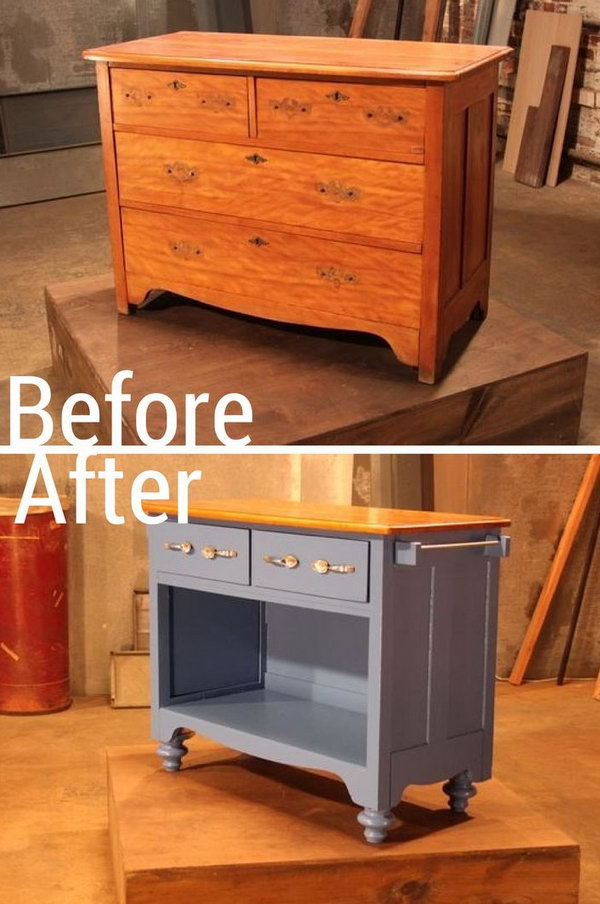 Turn an Old Cabinet to Useful Kitchen Island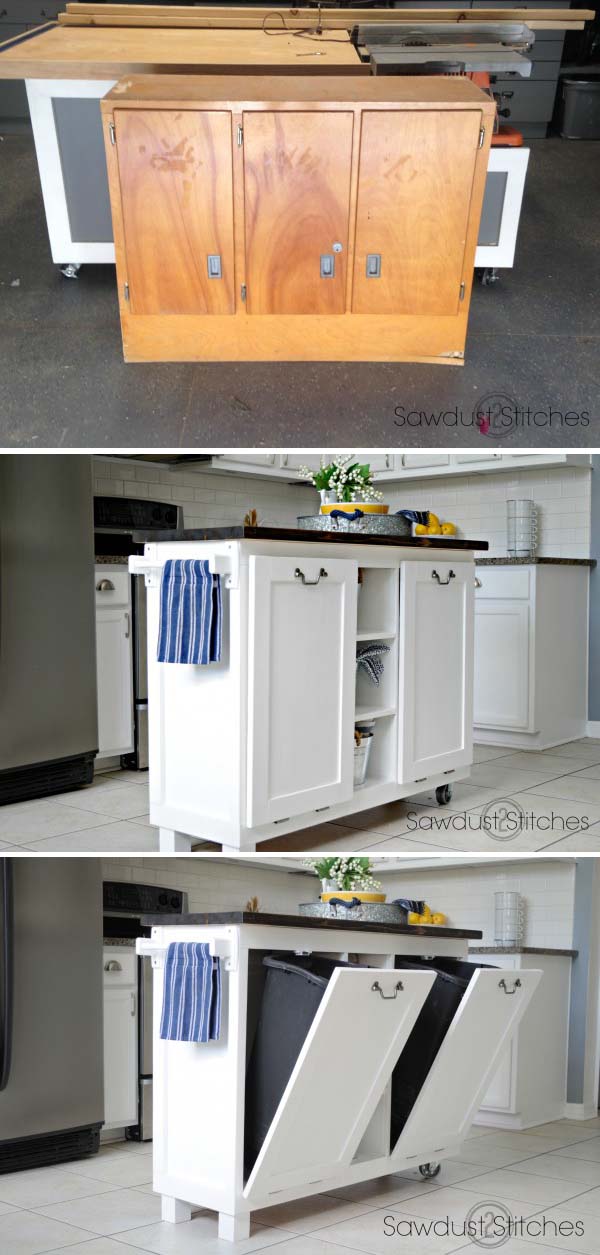 Turn a Filing Cabinet to Expensive Looking Night Stand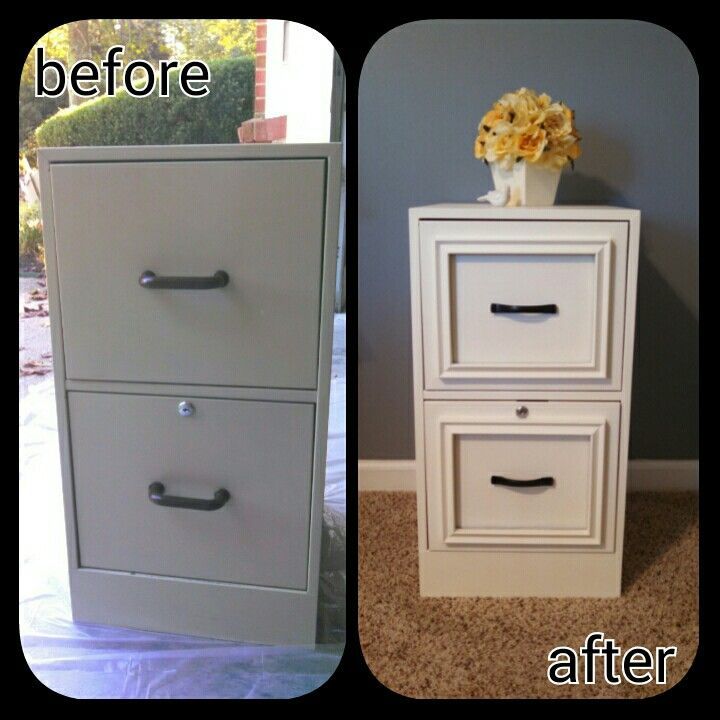 20+ Awesome Makeover: DIY Projects & Tutorials to Repurpose Old Furniture
Reviewed by
DIY Decor
on
9:02 AM
Rating: